Gallery walls are the adult version of your teenage bedroom walls covered in band posters, isn't it? I mean, if you think about it. Only framed, hung with care and carefully curated to match a theme. Or at the very least, look fab because now you have taste and those days spent re-watching Gossip Girl has given you an eye for art.
Nevertheless, gallery walls (or even just a few prints hanging around) can do wonders for the space you're in. Be it your office space, living room, bedroom, a combination of all.
They provide colour, inspiration, motivation or just make the space homier. Maybe even a little more artistic for the arty-inclined.
They're fab.
And even better, the art you choose ever-so-carefully doesn't even need to cost your entire month's rent. Our digital age means unique, genuine, affordable art prints for EVERYONE!
Affordable art prints to consider for your next purchase.
It's no secret that I love
Society6
. The artwork comes from serious creatives that can be found on decor and accessories. And every piece is curated at the S6 warehouse. They print, put it together, and ship it. The artist only needs to worry about posting their best creations. Which means, you don't have to worry about receiving a dodgy print job or packaging.
However, the second reliable source is none other than
Etsy
. Lower prices, and a handmade feel from start to finish, as the artist is in charge of the lot. Including how they get it to you. Here is where you'll find the best of typography.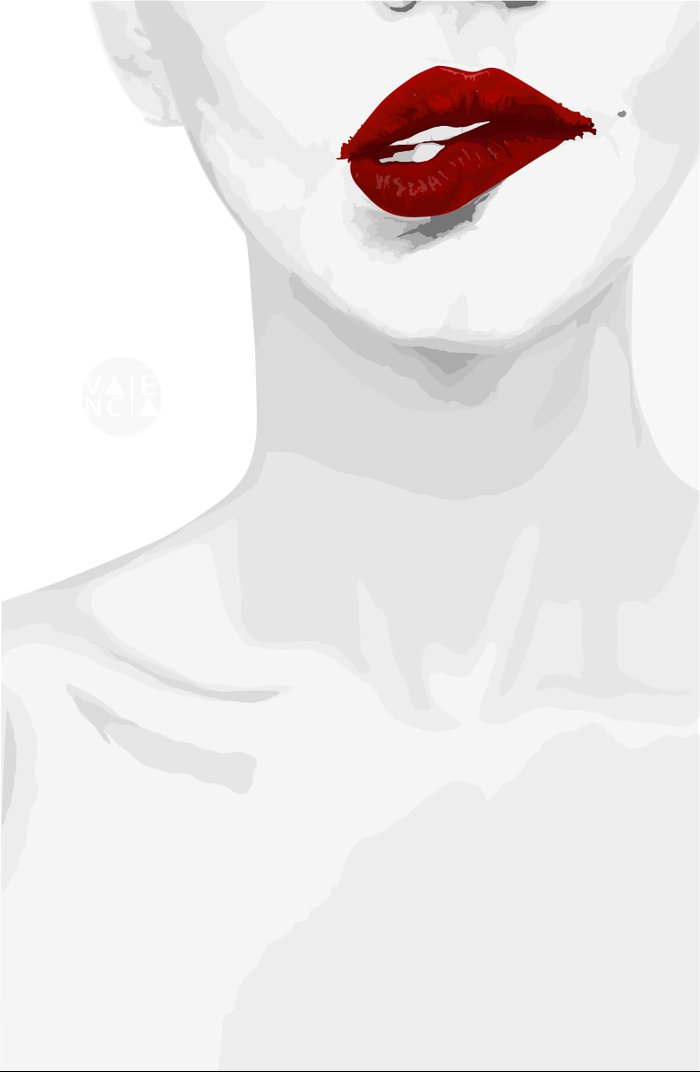 For the beauty guru.
"
Smirk Red Lips
" is one for the stylish minimalist. It's simple yet bold and drips with beauty blogger vibes. Definitely one for the office, among similar prints.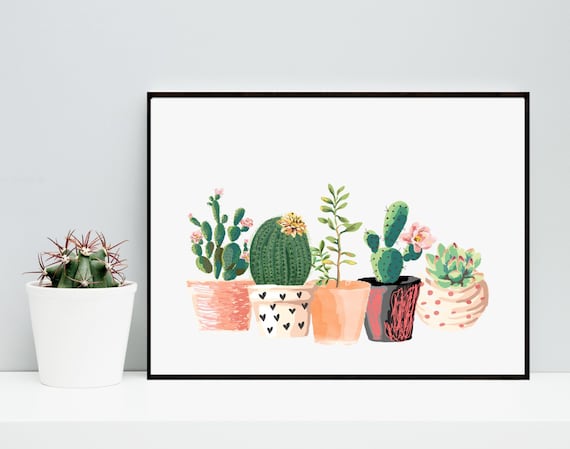 Cacti = YES.
A cacti print
. Enough said. What makes this print a little different, is that it comes as a digital file, ready for you to print yourself. So you don't have to worry about any shipping or packaging. Either print at home or take it to a printer and get yourself a cheaper canvas, ready for your wall. It's practically customizable!
How about a vintage wash photograph?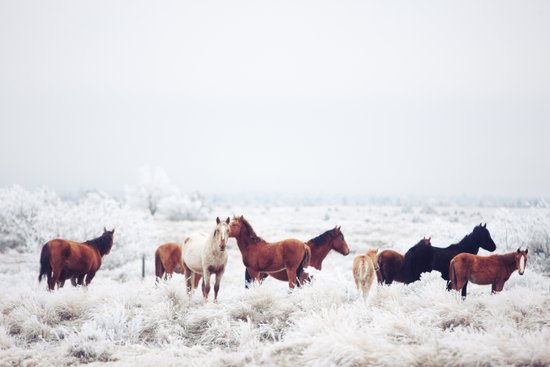 "
Winter Horseland.
" I'm here for photographer's any day. The prints that tend to get the most love are typography (generally not even ones that are original or hand-done) and digital designs. However, as a photographer with sick-gallery-dreams, a gallery wall of photography is like heaven and
will never get boring or "out of date."
So, how about some horses?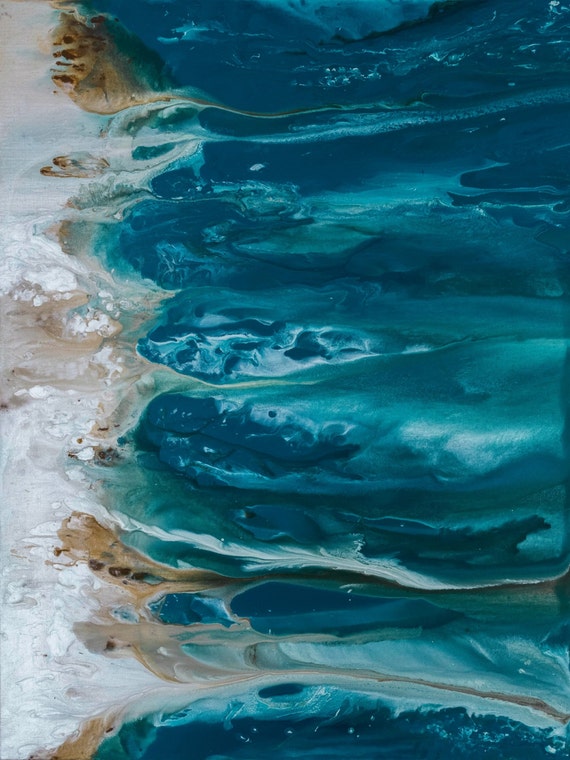 A pop of colour for the mermaid.
And sometimes, Etsy artists
do THIS
. I can imagine this print either sitting against a wall on the floor or hanging above the bed-head. In a gallery wall, in the center surrounded by sea shells and other abstract designs.
Definitely one for the inner gallerist who prefers to fill their home with actual art.


Another plant, a different way.
I couldn't help myself when I saw "
No Can Do
." The only way to describe this is how the print itself, is described.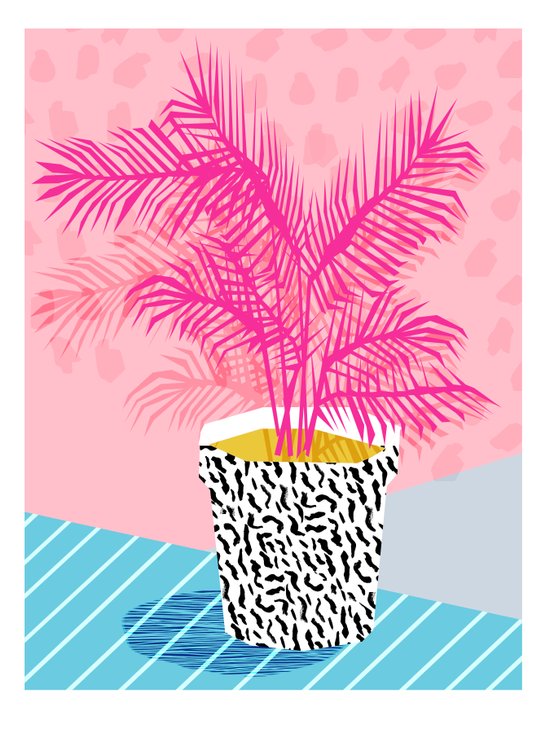 A sneaky promo.
Maybe wildlife is your thing and if so, "Cackling Cockatoo" could be for you. Monochromatic, simple, and bold. This red-tailed cockatoo with his crazy face fits right into the simplistic, gallery wall.
And if what you're looking for is none of the above, you're sure to find it scouring the pages of your favourite art site.
♥ this on Bloglovin'
Top photo via Pexels.
- Sheree
Follow